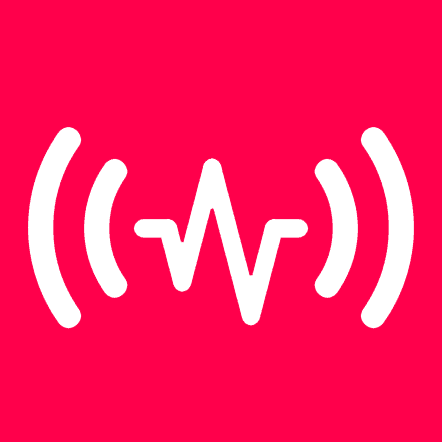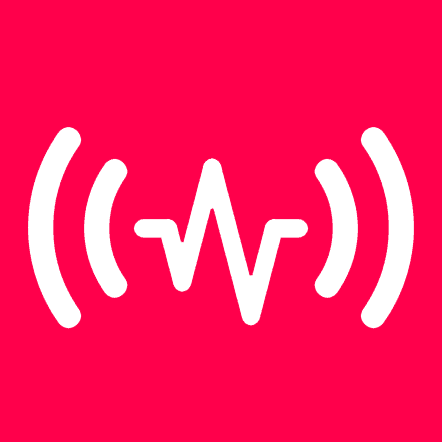 Last 20
Hear a song on Royal Free Radio in the last hour and didn't catch the name of it? You can see our last 20 played tracks right here!
last 20
Dan's Request Show, 9pm on Wednesday
Dan, Glen and Paul are back with another dose of midweek mayhem. Tune in to hear movie soundtracks, birthday tributes, and of course your requests. Plus Dan's fiendish and frequently impossible clues to a trio of mystery songs. Anything goes... and usually does.

About Us
If you want to find out more about Royal Free Radio's history, you can read more via our handy 'History' section of the website. It covers our operation all the way from the 1970's to the present day
read more