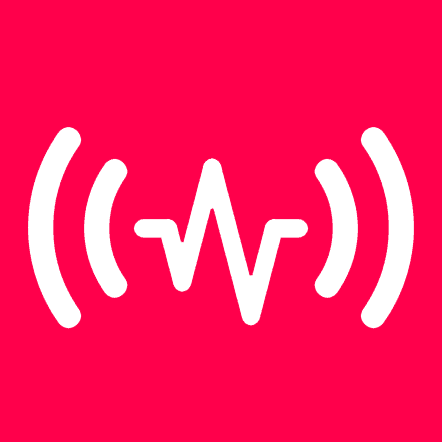 Last 20
Hear a song on Royal Free Radio in the last hour and didn't catch the name of it? You can see our last 20 played tracks right here!
last 20
Andy's Suppertime Show, 6pm on Monday
Andy acts as the warm up artist for Denis and Colin's Monday night request programme! Tune in for a wide variety of music, the Four Fascinating Facts from the Factfile and a Rock Classic just after the news at Seven and a Quick Movie Quiz just before the news at Eight.

Donate
Royal Free Radio only continues to survive because of the donations and support from generous people who agree that listening to free radio, dedicated to the patients of Chase Farm, North Mid and The Royal Free Hospitals,
read more