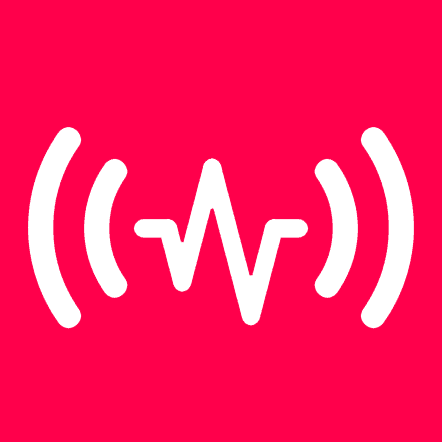 Last 20
Hear a song on Royal Free Radio in the last hour and didn't catch the name of it? You can see our last 20 played tracks right here!
last 20
Colin's Request Show, 9pm on Monday
On my show, as well as requests I tell of events which happened on that date in the past. And finally.....a short funny news item.
What's On
Royal Free Radio broadcasts to patients 24 hours a day, 7 days a week. You can have a look at our daily schedule via the What's On section of this website. From here you can see what the presenters have in store for you.
read more