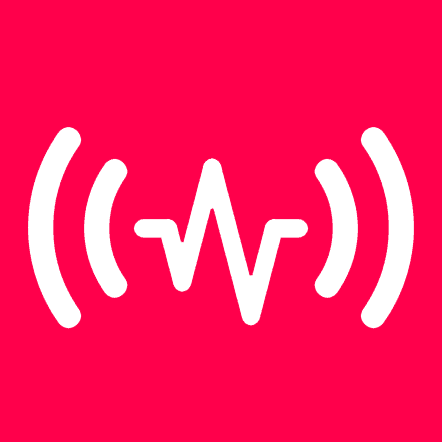 Last 20
Hear a song on Royal Free Radio in the last hour and didn't catch the name of it? You can see our last 20 played tracks right here!
last 20
Jeff's Request Show, 8pm on Friday
Join me at 8pm for your requests and dedications . I am reworking my show over the next few weeks or so and hope to bring in some new features which I will be trialing over this period. In the meantime I will be playing your requests and filling in with an assortment of tracks from our library of great music.
Presenter Profiles
You can find out what our presenter's favourite tracks are and how they got involved in Hospital Radio with our presenter profile's page.
read more