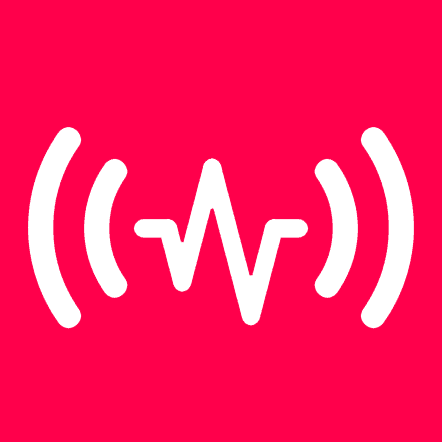 Last 20
Hear a song on Royal Free Radio in the last hour and didn't catch the name of it? You can see our last 20 played tracks right here!
last 20
Jeff's Request Show, 8pm on Friday
Join me at 8pm for your requests and dedications . I am reworking my show over the next few weeks or so and hope to bring in some new features which I will be trialing over this period. In the meantime I will be playing your requests and filling in with an assortment of tracks from our library of great music.
Support Us
Royal Free Radio only continues to survive because of the donations and support from generous people who agree that listening to free radio, dedicated to the patients of Chase Farm, North Mid and The Royal Free helps make a patients stay that little bit easier!
read more