Royal Free Radio is on the air 24 hours a day 7 days a week. This page gives you our schedule of programmes for the whole week. Every day, apart from Saturday night, there is a Request programme for you to choose your own music. If you know someone in Chase Farm, North Mid or The Royal Free Hospital you can make a request for them by clicking here.

We hope you enjoy the wide mix of music and types of programme available. We hope that listening to us makes your stay in hospital a little brighter and passes the time quicker.

if you want to know more about the individual presenters you can click on the link to their Profile Page.

12am
Late Night Listening
Playing non-stop music to keep you relaxed through the night.

7am
Waking you up with all the classics and some games, Rachel Wilkes is in the hot seat with a cup of tea to keep her awake and all the music you could ask for!

10am

Music and Memories from a featured year from the 1960's

11am

Join Tom Delaney for his Weekday Brunch. Full of fascinating facts and information to keep your brain active in the morning.

1pm

The Mix
This is where we serve up Thrusday afternoon's fusion of timeless music, spanning cherished Gold Classics to today's favourite tracks. Don't miss our INFODESK segment, which follows the news at the start of every hour, you'll get a quick, informative update on stories unfolding across town. Plus, stay tuned for captivating brief segments including entertaining stories behind London's Tube station names, Hospital news and Charity Affairs.

3pm

The programme, presented by Richard Smith, is called The A to Z of Pop, and does, to coin a phrase, exactly what is says on the tin. It's music from various artists that begin with various letters of the alphabet. A simple idea I think you will agree.

4pm
Sundown Sessions
Tune in to listen to a programme recalling music and memories from a year gone by.

5pm

Join Ray Oxley with classic comedy taken from some of the best known TV and radio shows.

6pm

Andy presents the Suppertime show, playing a varied choice of music ranging from the old to the new. He delves into The Four Fascinating Facts from the Fact File between 6 & 7 pm. Listen out for the 'Little Bit of Rock Heaven, just after 7' and the quick movie quiz around 7.30.

8pm
If it's a Thursday night then I'm with you for the first hour at 8pm, including your requests collected by our request collector Mags at the Royal Free hospital to help get you through your stay. If she has recorded your voice with a message listen out during this and the next hour and don't forget to challenge the grey cells with the World Famous "Thursday Night Word Game" !

9pm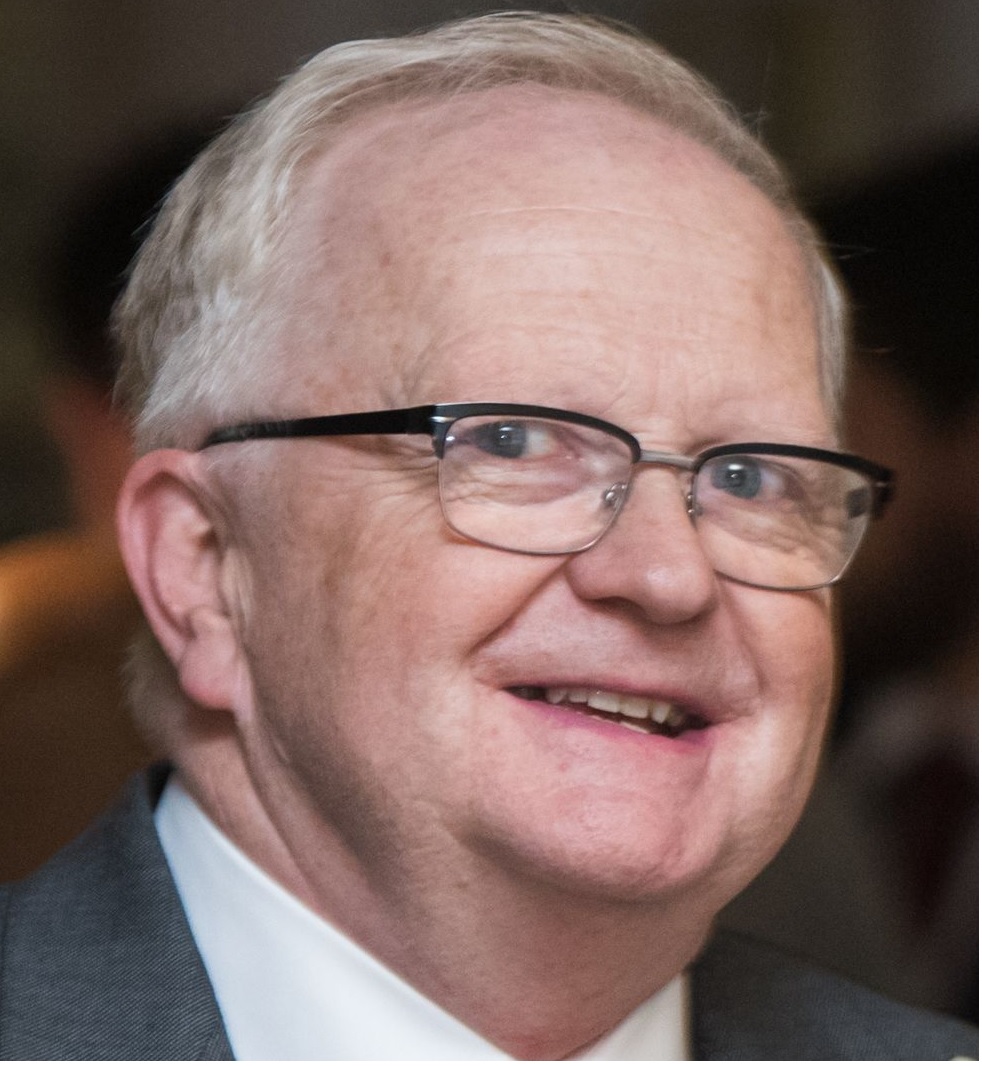 I'll be here for the second hour of the Request Show between 9pm-10pm. Get your request in by calling 020 8363 6000 or clicking on the 'Request' tab on our website.

10pm
Late Night Listening
Playing non-stop music to keep you relaxed through the night.